Nank(Naenka) Acoustic Lab
Nank(Naenka) Acoustic Lab was established to focus on acoustic technology research.
anti-sound leakage technology
For bone conduction headphones leakage problem, set up a special R & D team to experiment, It took three years to develop the OT sealing anti-leakage technology to prevent 50% sound leakage.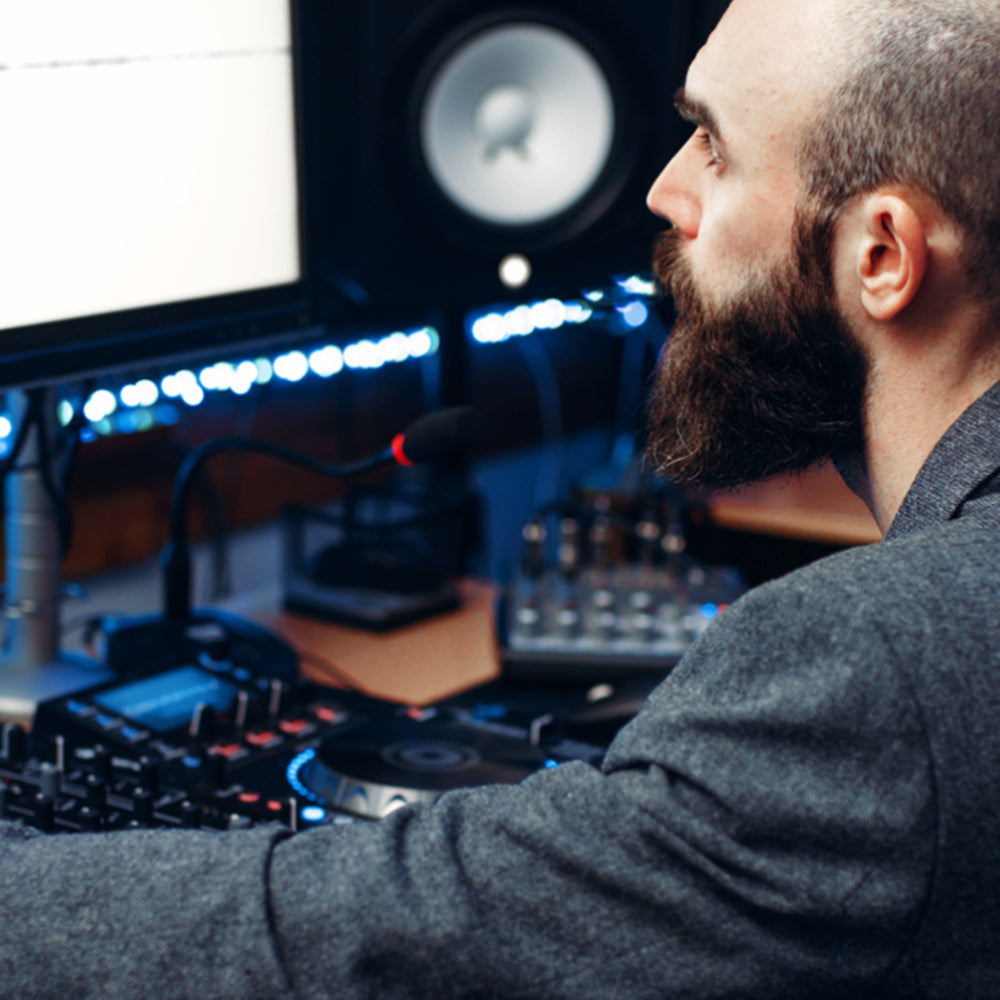 Collaborate with master
Entered into cooperation with William, a professional audio engineer, to jointly participate in the project of optimizing and improving the sound quality of bone conduction headphones.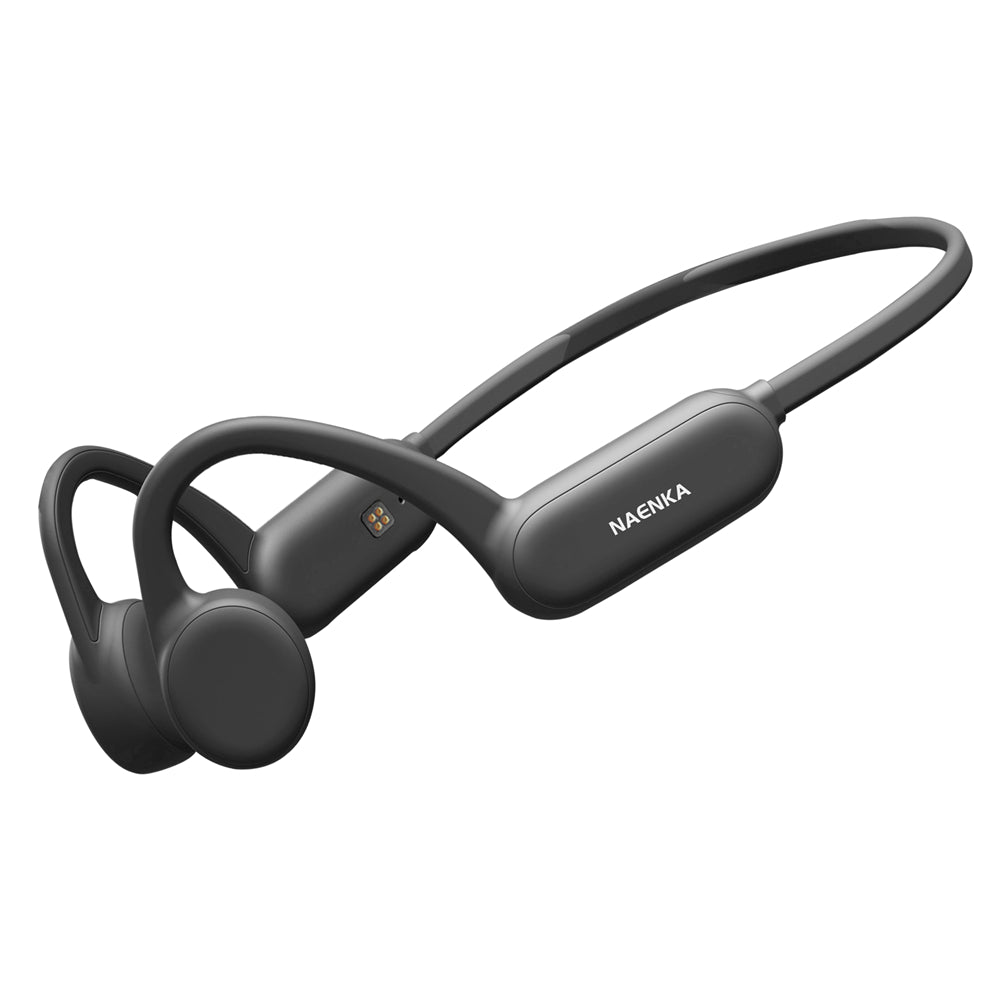 Going to the world
The first swim-grade bone conduction headphone Runner Pro was released, bringing a new listening experience to consumers, this is also the first Nank(Naenka) product to be released worldwide.
New product at the best price
After the hot sale of runner pro, Nank(Naenka) launched a new product Runner Chic with a price advantage, it is comfortable to wear and weighs only 26g, and the price is only $69.99
Higher Performance Swimming Headphone
Nank(Naenka) releases new swimming earphone Runner Diver, it uses more comfortable material, more efficient chip and larger memory
New calling experience
In response to the problem of poor call quality with bone conduction headsets, Nank(Naenka) launched Runner Caller, a bone conduction headset designed for calls, which has been well received by many drivers and business people.