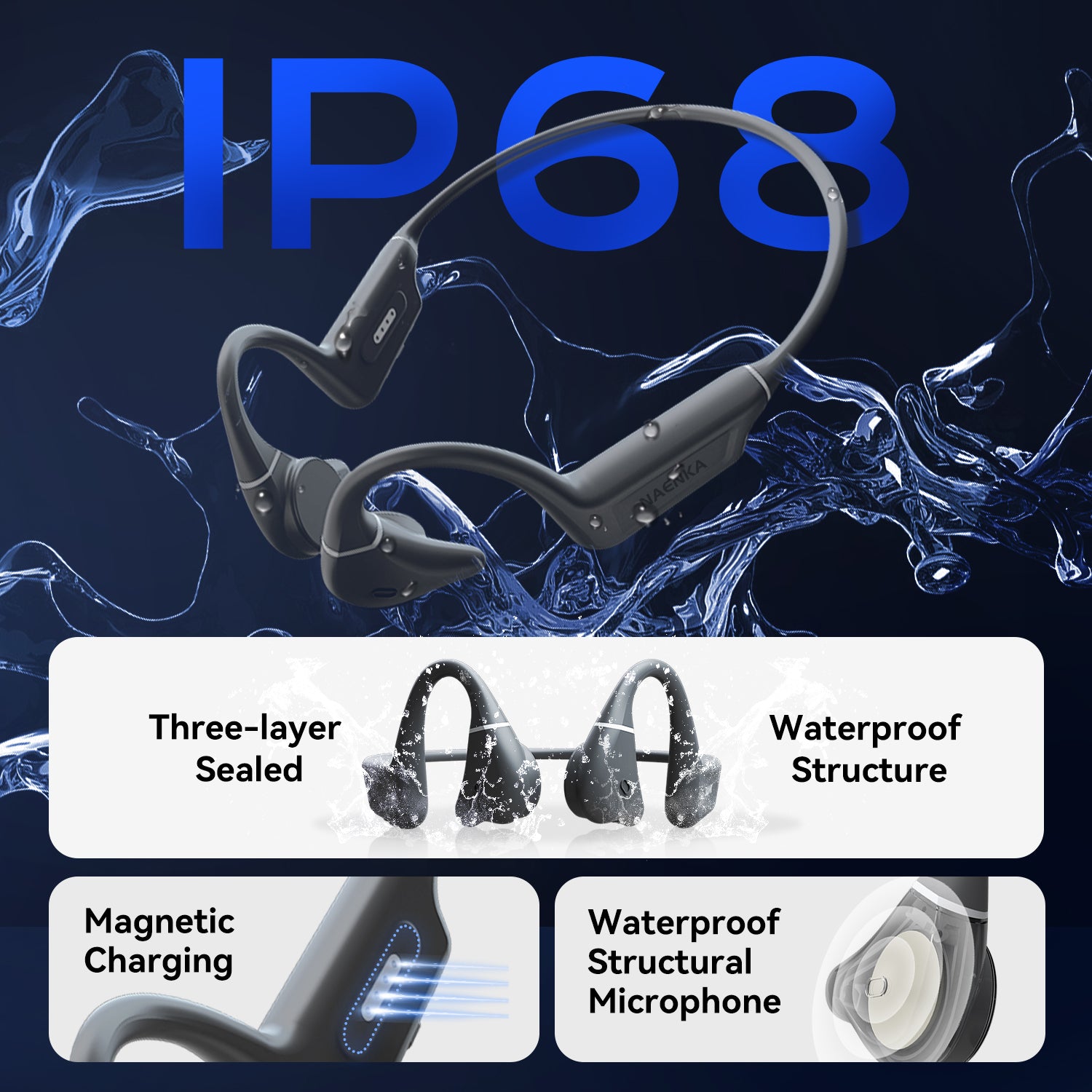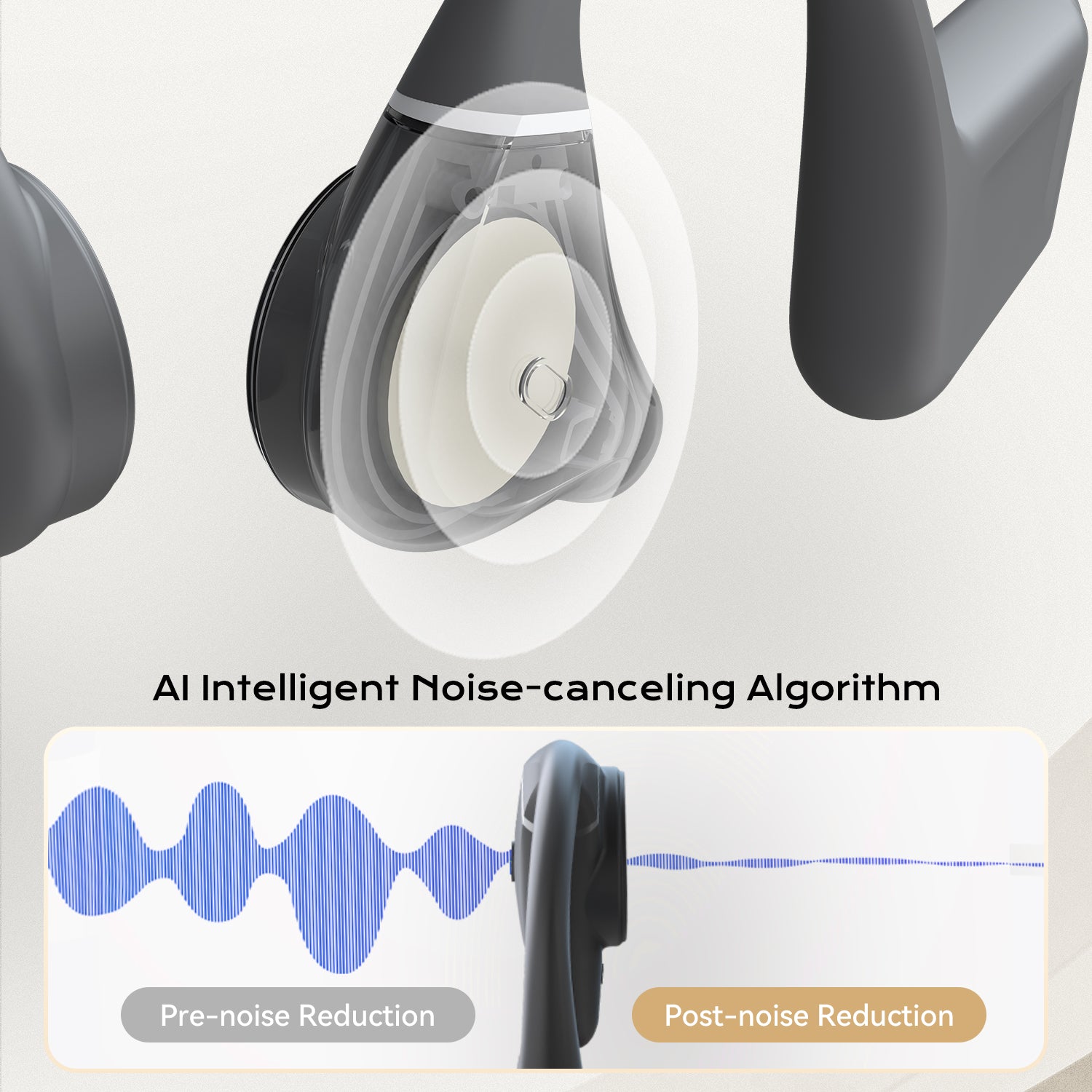 Nank(Naenka) Runner Diver2 Professional Swimming Headphones

Free Shipping Worldwide
7-10 days can be delivered

1-Year Warrenty
Free return and exchange if there is a quality problem

Express Delivery
Optional 2-3 days delivery to UK or US
【Why Take Your Music out of the Water?】Well, don't! Take it with you using Nank(Naenka) Runner Diver2 for swimming. Simply Drag & Drop your music files to this 32GB swimming headphones and enjoy your swim listening to your music. With 1 set of earbuds, it will be your exercise headphones for the swimming gym, running, jogging or cycling. (Only TF mode supports working underwater)
【10 Hour Play & Magnetic Charging】The battery capacity of the running headphones is 180mAh and battery life is 10 hours(for 60% volume music play), which can meet your long-time sports use. The professional waterproof headphones use magnetic fast charging technology, which can be fully charged in 1.5 hours, it can fully meet your needs for continuous use of headphones outdoors.
【Bluetooth 5.3 & MP3 Player】Bluetooth 5.3 connectivity offers convenient multipoint pairing compatible with your iOS and Android Bluetooth-ready devices. Pairs with smartphones, tablets, Mac, PC computers and laptops. Triple-clicks the power button to switch to MP3 mode, 32G memory can store enough songs, and let music with you by getting rid of mobile phones. (Pre-loaded with 3 test songs for testing, not second-hand items)
【Bone Conduction Open-ear Design】Nank(Naenka) bone conduction headsets conducted advanced bone conduction technology, which delivers audio through the cheekbone instead of air, bone conduction Technology can guarantee the authenticity of the sound to the greatest extent and keep you connected and aware of your surroundings, especially suitable for outdoor sports.
【Leakage Reduction Sound & Shocking Sound】Nank(Naenka) Bluetooth headphones have exclusive OT leakage reduction 3.0 technology, less vibration, more comfortable while wearing. Seamless and non-porous design, reduce sound leakage by 90% and protect your privacy. A 16mm dynamic vibrator speaker, the sound quality is more open, the bass is thick, the mid-to-treble is fine, and the penetrating power.
1. Only TF mode supports working underwater.
2. TF mode only supports MP3/M4A/WAV/APE/FLAC format files.
3. Pressing the volume button too quickly will cause the volume to fail to change.
4. After use pls rinse the headphones thoroughly with clean water to remove any residue from the swimming pool, such as saltwater or chlorine.
Bone Conduction Headphones x1
Charging Cable x1
Swimming Earbuds x1
User Manual x1
Sound Quality Enhancer x6
Stopped working within a few months, twice!
After I bought it, it stopped working within a couple of months, I got a replacement (had to wait like two weeks) and I barely used it and it stopped working within a few months again, this time they refused to honor the warranty (after 6 months of the ORIGINAL purchase). The quality of the sound in the water is not very good.
Stay away.
Bit small for big head / ears
Would need to be bit longer for my head and bit different shaped around ears for optimal comfort / conduction sound quality. Squeezes on big ear and takes getting used to.
That being said these have gotten 8h+ daily use for a month.
Good for prolonged use as ears stay ventilated as opposed to over the ear / in the ear headphones that tend to get sweaty. Also good for training / physical work as these have no problem with getting sweaty.
Swim use needs loudest volume as else the bubble noise tends to make audiobook, that i've sped up 100% with audacity, hard to follow even with the provided silicone earplugs.
Silicone plugs seem to work better than foam ones when working with power tools and listening to podcast.
Bone conduction is winning choise in many applications even with limited sound quality the method can offer.
excellent brand
I ordered swimming headphones 3 weeks ago.(runner diver) I have seen tests from YouTube clips in Thailand that it is waterproof. It appears that it cannot be turned on and off for the next 3 days. After trying to fix it myself for several days it's without success, I reported the problem to the Nank's website. A company representative has informed us that an improved version of the headphones for swimming will be sent as compensation. I was quite surprised that I would have to pay more or not but the company representative said that there was no need to pay more. After another 10 days, I actually received the new headphones and was very satisfied and amazed at the speed of solving problems for the nank's customers. I am satisfied and impressed with how quickly the problem was solved for a customer from Thailand like me.I don't feel like I had the misfortune of buying a broken headphones because the newer headphones provide the best sound quality i've ever heard. Thank you Nank.
Great upgrade for swimming!
I had previously purchased the first-generation Runner Diver, but it seemed to have some waterproofing issues. After using it for swimming three times, it failed to power on. I contacted customer service manager, Sean, who promptly arranged a complimentary replacement with the Runner Diver2. I have been using it for swim training for two months now, and so far, it has performed admirably. I highly commend their practice of promptly improving product quality.
By the way, there was a small incident: while swimming in TF mode, the headphones kept notifying of Bluetooth connections and disconnections. Sean explained that this was to ensure an immediate connection when switching to Bluetooth mode. The solution was to press and hold the power button for 5 seconds to start the headphones. This way, they wouldn't reconnect to previously paired devices, allowing me to use TF mode for swimming without interruptions. In conclusion, I am very satisfied with NAENKA upgrade to the headphones!
Great for Swimming!
The audio clarity is remarkably vivid, even underwater, delivering my preferred melodies with sharp precision.
One standout attribute is their comfort – no more bothersome earbuds slipping out or becoming waterlogged. The bone-conduction technology is a game-changer, enabling me to enjoy music while staying attuned to my surroundings, enhancing safety during swims.
Flagship upgrade
Runner Diver2 is an upgraded version of Runner Diver, delivering significant performance enhancements. It boasts a lighter weight, enhanced waterproofing, increased memory capacity, and superior audio quality. With these remarkable upgrades, Runner Diver2 provides an exceptional audio experience, catering to your heightened demands for sound quality and sports functionality.
Latest waterproof structure
Runner Diver2 has unrivaled IP68 waterproof capability, Employing a revolutionary waterproof design, subjected to rigorous underwater testing, designed for swimming enthusiasts, highlighting superior water resistance.
cycling headphones
Runner Diver2 weight reduced to 32g, with an overall design that is more lightweight, making it more comfortable for long-duration cycling, The headphones can fit with your cycling glasses and helmet perfectly, the design of them keeps you in touch with your surroundings, ensures riding safety, and is less affected by wind noise while riding than traditional in-ear headphones.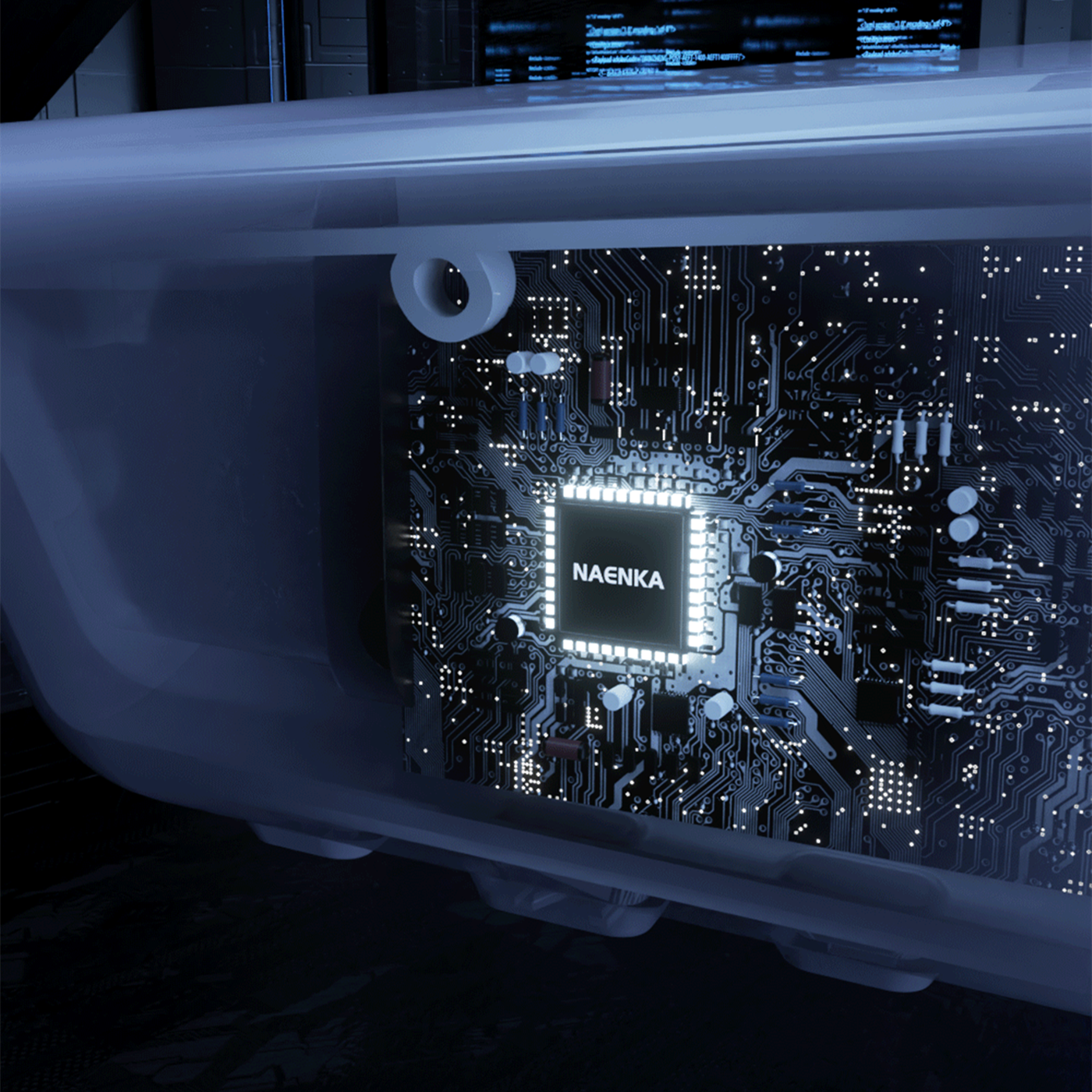 Bluetooth 5.3
Nank(Naenka) Runner Diver bone conduction headphones are equipped with Bluetooth 5.3 high-performance chips, with faster connection speed and lower delay, bringing you high-decoding music.
Internal Music Storage
Connect to computer via magnetic charging cable, dive into your workout with 32GB of built-in TF storage, holding up to 4800 songs. (TF mode only supports files in MP3/M4A/WAV/APE/FLAC formats)
Shipping
Yes, we ship all over the world. Shipping costs will apply, and will be added at checkout. We run discounts and promotions all year, so stay tuned for exclusive deals.
The delivery time is usually 7-10 business days. Since the shipping address is in the US and Hong Kong, China, if the shipping address is in the US or China, the delivery time is 3-4 days.
Product
Yes, Naenka Runner Diver is specially designed for swimming, We enhanced its water resistance. You can get rid of Bluetooth and mobile phones to enjoy music in MP3 mode.
Naenka Runner Diver has both a Bluetooth mode and an MP3 mode, while the Aftershokz headphones can only perform one of these two functions.
The sound quality of bone conduction headphones is not as good as that of earbud headphones due to the different ways in which sound is transmitted and produced.