About Nank(Naenka)
Nank(Naenka) is rapidly growing throughout the global overseas market with its channels reaching 26 countries and regions. These countries include, but are not limited to, the USA, Canada, England, Germany, Italy, Australia, Korea, Japan, Singapore, India, Vietnam, and Malaysia.
Nank(Naenka) products are committed to excellent quality, comfortable wear, style, and pushing technology in the space forward. Since Nank(Naenka)'s launch in 2017, we have launched a variety of industry-shaking products including the Nank(Naenka) TWS True Wireless Bluetooth headset, the Nank(Naenka) Runner Bone Conduction Headphones.
our story
Quality sound is something that takes time, dedication, and an understanding of the experience that users want when they listen to their favorite artists. More than just sound, your headphones become an accessory, a statement to the comfort and style you expect from well-made audio hardware.
As an industry, we have progressed well beyond the days of having to carry around a 12-kilogram boombox over the shoulder. But our story at Nank(Naenka) begins in 2010 with the founder and CEO, Andrew Guo. Andrew had enough of headphones that were uncomfortable, cheap, and made for neither listening, style, or purpose.
Andrew began with the end in mind, designing a product as if he were the first user... this process turned out to be lengthy and full of repetitive trials, but Andrew knew it would be worth it. You see, Andrew is an athlete. He loves sports, enjoys climbing, cycling, and swimming. With his passion as a baseline, Andrew designed a product that provided the endurance necessary to accommodate his active lifestyle - enter the Nank(Naenka) Sport series.
Through Nank(Naenka), Andrew has designed products that support the user's habits at an affordable price. Through the help of technicians and a focus on research, Nank(Naenka) continues to push the boundary of Bluetooth technology and comfort forward. At our core, Nank(Naenka) is more than just headphones. We believe that it is our responsibility to provide the service of quality and musical appreciation to those everywhere.
In the spirit of service, we provide domestic sports teams custom-developed headsets and commit 10% of our annual sales towards researching and developing the next best product. Some of our primary research focuses include the verification of titanium-alloy shells, combatting sound-leakage, and otherwise continuing to advance the technology available for our industry.
Although we are committed to design and purpose, we focus equally on the sound quality of our products. Through a collaboration with Toronto-based Musician William Arnaldo, Andrew and Mr. Arnaldo tuned Nank(Naenka) products to various music styles, chasing after the purest sound available to listeners.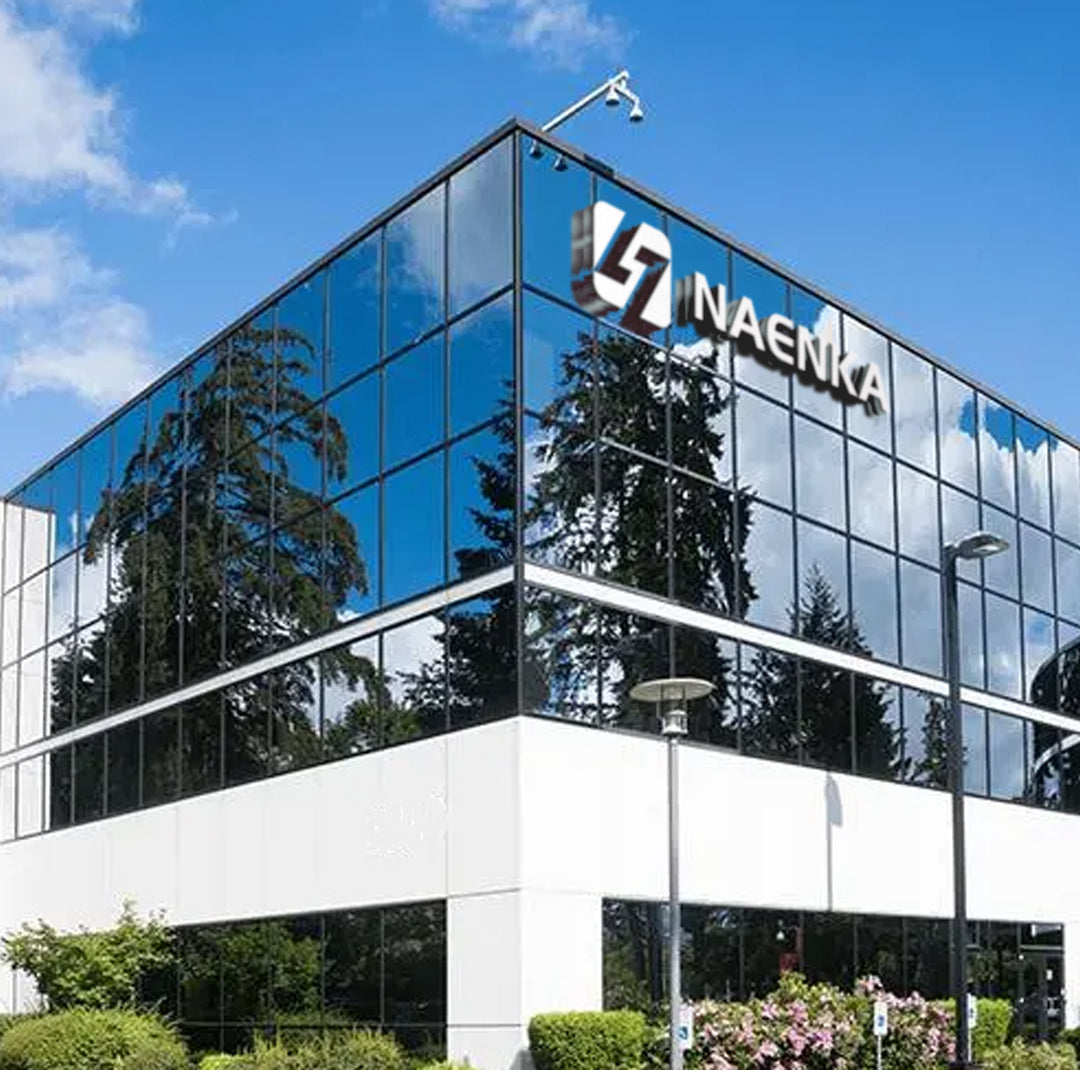 Contact us:
Mailing Address: Baoyuan Huafeng Head Office Economic Building A, 518, Xixiang Street, Baoan,Shenzhen,China
Mail: service@naenka.com
Telephone: +86 13040805897 (Mon to Fri 9:00 am- 6:30pm, UTC+8)